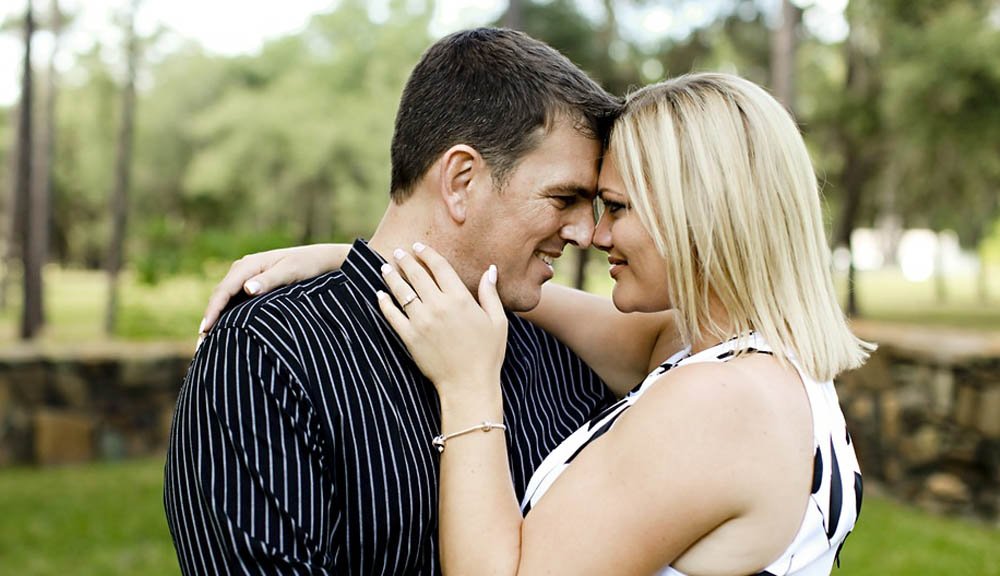 Divorces are never good. Going through a divorce is one of the most torturous and stressful experiences that one could face. Experts say divorce brings similar feelings that one experiences during the loss of a loved one.  After going through such a painful experience, dating again is the last thing on most people's mind.
We understand it's been years since you have been out with someone other than your ex-spouse. Any thought about dating brings back the same awkward feeling that you had when you first started dating as a teenager. Moreover, your priorities in life have changed a lot. Divorced people could have a hectic life with jobs, kids, trying to shed that last pound, etc.
Sheepishly even when you decide to take a dip into the current dating pool, your mind gets clouded with many questions. How should I start dating again? Who would want to date a divorced person? How would my kids react to it? What is the right time to move on?
Is your mind-boggling you with all such questions?
Breath. The first thing that you will notice once you get back into the dating scene is that you are hardly alone. So, with this confidence booster, let's move ahead. Here are 10 essentials tips to follow when you start dating after a divorce.
Find some optimism for love: You will be exposed to a wide range of emotions when you start dating. However, you need to tell yourself that you are going to remain positive. You must never start dating again with negativity. Tell yourself, "Love will come to me; it's only about when."
Get healed before you move ahead: To attract healthy people, you need to heal yourself first, say the experts. According to Dr. Friedenthal. "It is tough to get out there again, but you are probably doing better than you think, so give yourself a break, too. Pay attention to your intuition. Remember that it is normal to have wants and needs, and you deserve to be happy."
There are some sure signs that you are ready
You are actually interested in dating
You have a positive attitude about dating
You have processed your last relationship
Don't let your kids stop you: You may have children at home, and they could belong to various age groups. Children are not always encouraging when it comes to their parents dating. Don't let the fear of your children being disapproving stop you from getting out there. Be empathetic to your kid's emotions, but don't be apologetic about wanting to date.
Set reasonable expectations: Do you hear the wedding bells ring already when you see your date? In your mind, do you start comparing your date with your previous spouse? Then, let me stop you here itself. Your approach is absolutely wrong here. Take each date as a new experience to learn about the person and yourself. The new partner will bring you new experiences, new cherished moments, and possible positive results.
Be honest: Be honest with yourself and your date. Don't mislead them by being someone else both virtually and physically. Be upfront and share about your kids, your likes, and dislikes. Feel proud about trying to rebuild your like again after a divorce. You are an amazing person; you don't have to pretend to be someone else.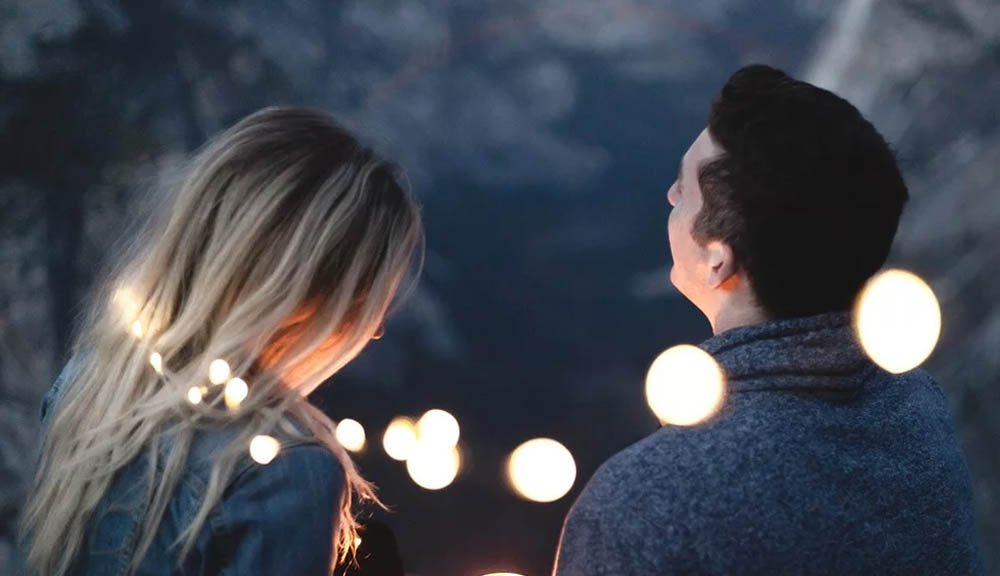 Take things slow: You don't have to dive into the online dating world at once. You can start by just dipping your feet at the shallow ends and gain experience. Shallow ends such as chatting, phone conversations, etc. and if all seems well, you can go on your very first date. Again, spend some time in knowing the person and take more time to introduce them to your kids.
Give online dating a shot: These days when everything has gone online, the dating scene has also evolved a lot because of the dotcom revolution. So, before you get started, read our reviews about online dating sites and check which one suits you the best. We recommend you stay informed about online dating and how to find love online. 
Date around: It rarely happens that your first date becomes your last date. Don't fall into the lie of urban legends, which claims it happened to your friend's friends. Statistics say otherwise, and relationship experts have given very strong reasons to back these stats. According to Dr. Krischner (author: Sealing the deal: The love mentor's guide to lasting love), start by dating several people at the same time. Firstly, because when you restart dating, you are not sure what you are looking for, meeting more number of people help you to streamline your likes and dislikes. Secondly, you don't have to put all your eggs into the same basket.
Each date is going to be a new date: Start each date with a clean slate. Don't carry the baggage of previous past experiences. No to people are the same so, are the dates. Each date will bring you a new set of knowledge and gets you empowered to go on the next one.
Most important: Trust yourself: Always trust your intuitions; they are never wrong. If you see a 'red flag,' anytime during the relationship, don't fear to end a date or stop dating someone. Please beware of the person who puts all the blame of a failed marriage on their ex.
We hope that after reading the above the tips, you feel more empowered and confident to start dating again. Finally, our experts have only one piece of advice for you. Don't give up too early, and don't settle too early.